Take a tour of the Enagic factory in Osaka, Japan!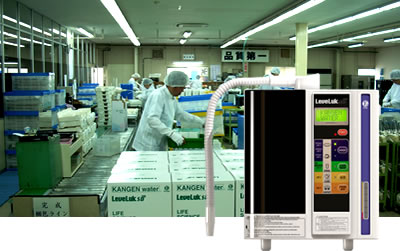 Overview of Manufacturing Operations
Take the grand tour and see how the electrode plates are created from scratch, production of packaging, assembly of the electrolysis chamber and all the way to a finished product!
Watch the Video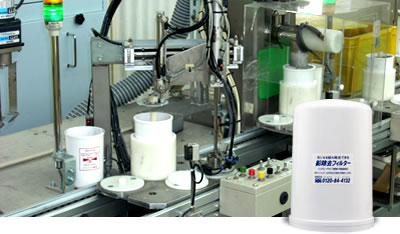 Filter Manufacturing Department
Follow the creation of a cartridge; all activities and operations related to the manufacturing of the water purification filters are carried out in this factory.
Watch the Video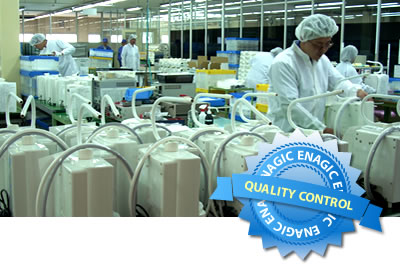 Enagic Corporation Quality Control System
Entrusted with the highest responsibility and deepest trust to create ultimate quality products!
Did you know?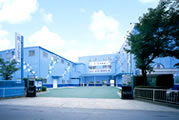 All steps of the manufacturing process are performed in the Enagic factory; production of parts and packaging to assembly, testing, inspection and final packaging. The complete in-house production ensures a high-quality product.
The Osaka factory
1-40-1, Hoshida-kita
Katano-city, Osaka
TEL: +81 (72) 893-3306
From start to finish
Enagic's water ionizers are assembled by one technician from start to finish.
Factory Certificates (ISO)

13485
For a comprehensive management system for the design and manufacture of medical devices
14001
Environment Management System
9001
Quality Management System