BUILD A TEAM IN JAPAN
Imagine building your Enagic Team with people actually living in Japan. How exciting it would be to converse, train and work with people from Japan and how fast YOUR organization would grow. You've had a reach into the Motherland of Enagic and furthermore, those people in Japan would extend your reach into OTHER countries around the globe.
It's a simple three step process: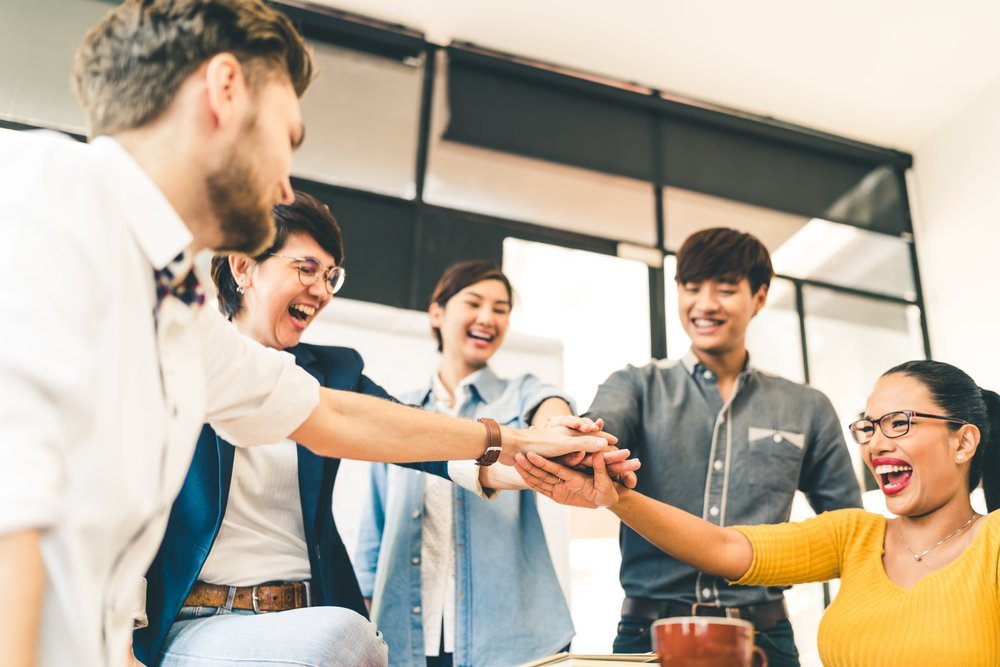 1. Prospecting
Your first mission is the most important: PROSPECTING. This is where YOUR human heart matters most. You have the capacity to change a person's life and YOUR experience in Enagic is what people buy into. So your capacity to gather people into YOUR team is critical.
Today, we're so fortunate to have so many ways to reach out and find people. Through our interactions and contacts from previous work environments, churches and schools, even social gatherings. But most of these people are geographically located in your immediate region.
So social media and online connections can serve as a Powerful Portal for YOU to reach people in Japan. Facebook, Twitter, Instagram and others are YOUR tools to prospect for people with a purpose and people who can prosper in Enagic.

2. Connect with Enagic Japan
Once you've secured your prospect and the conversations have flowed, they will want to have a look at Enagic right in Japan. That's where WE fit in! We're available at the five locations across Japan to introduce the corporate side to your prospective partner. We'll work with you to arrange for a timely meeting and even assist in explaining about our product line, the amazing compensation program and the global business opportunity.
We'd expect you to be a vital part of this process and we're equipped to join you with your prospect via video conferencing available on a variety of software platforms. Here's just a small list of the teleconferencing platforms available: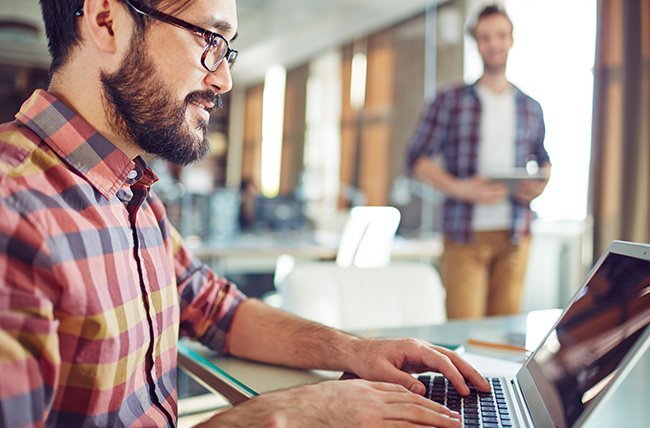 3. Build
Finally, it's time to recruit your prospect and start them building their own team! This is where you can be assured of sponsorship as we'll partner with you to ensure the process is seamless. The most important day for a new partner is the day (s)/he teams up with YOU! We'll make this a day to celebrate!
So YOUR team in Japan is waiting for YOU to discover them. Imagine the people you'll help CHANGE their lives, all because you cared to share the Enagic message of life transformation. Our Triple Health formula is the key in YOUR pocket to make a difference in this world!